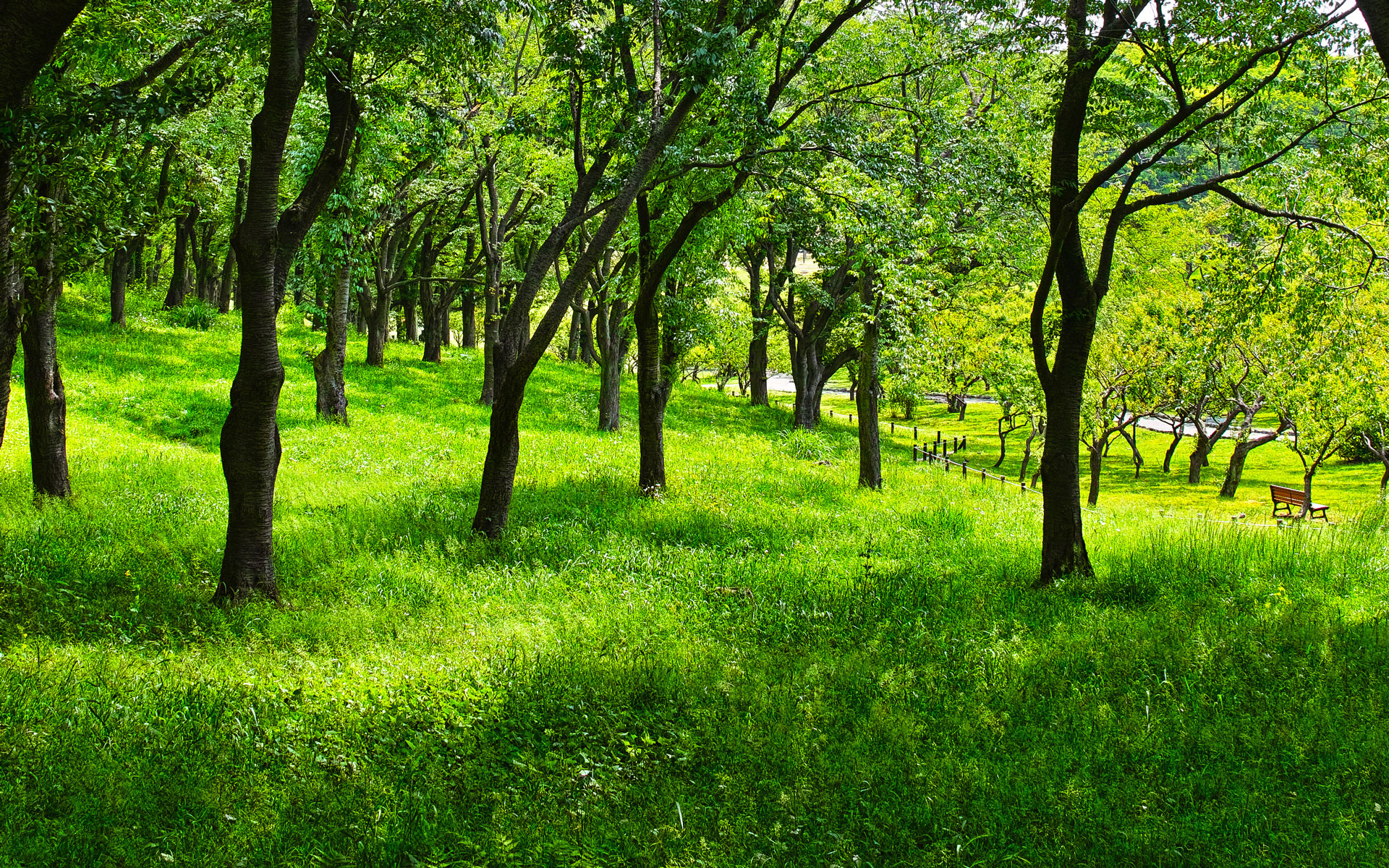 Dear Federations
Dear Friends,
Time flies, and once again we are on the eve of one of the dates which the FIM celebrates jointly with UN Environment, namely World Environment Day that is celebrated on 5 June of each year.
World Environment Day is the most important day for the United Nations in terms of global awareness and action in favour of the environment. Over the years it has become one of the world's leading public outreach platforms, and millions of people in more than 100 countries participate in the celebratory events.
Celebrating this Day is an occasion for all of us to do something positive for the environment, as its purpose is to channel individual actions and transform them into a collective impulse that will leave a legacy through a real and lasting impact on the planet. It is also a call addressed to the community and public and private organisations to reflect on the serious crisis facing our planet and the need to take urgent action to alleviate and diminish the negative environmental impacts.
In this decade, sport has proven to be a sector with a lot of influence in society to help instigate the necessary changes. This time I wish to call upon the motorcycling community to join in the actions which this year are aimed at combating plastic pollution through the campaign #beatPlasticPollution
"Beat Plastic Pollution", the theme for World Environment Day 2018, is a call to action for all of us to come together to combat one of the great environmental challenges of our time. We are all invited to consider how we can make changes in our everyday lives to reduce the heavy burden of plastic pollution on our natural places, our wildlife – and our own health. While plastic has many valuable uses, we have become over-reliant on single-use or disposable plastic, with severe environmental consequences.
As individuals and as a community we can make efforts to change our habits and join this global campaign together with UN Environment. We invite you to plan your event, invite members of your communities, family and friends and to take action together, rejecting what cannot be reused, reducing the amount you use and recycling where possible.
Here are some figures about Global plastic pollution for you to think about:
500 billion plastic bags used each year
13 million tonnes of plastic leaking into the ocean each year
17 million barrels of oil used on plastic production each year
1 million plastic bottles bought every minute
100,000 marine animals killed by plastics each year
100 years for plastic to degrade in the environment
90% of bottled water found to contain plastic particles
83% of tap water found to contain plastic particles
50% of consumer plastics are single use
10% of all human-generated waste is plastic
Part of the FIM´s celebrations will be a webinar explaining the responsibilities of the participants in the FIM's events. CID experts will instruct the participants about our regulations and other good practices, and one of the topics will be the use of the plastic in our events. You can find more information on our website.
I also invite you to be part of the action by joining our conversation through social networks #FIMRideGreen #BeatPlasticPollution @fim_live @UNEP
Best regards and Ride Green!
Vito Ippolito
FIM President